More than just an app, Runkeeper is a running community that provides tools to help their movers and shakers to get out the door and stick with running, forever. With more than 50 million members of their global running community, the brand has worked tirelessly to bring engaging exercise experiences through customized workouts, worldwide virtual challenges, and one of the world's largest virtual running events – The Global 5k.
---
Run to Routine Collection
With Runkeeper's community of runners and athletes steadily growing, so has the brand's desire to create unique branded apparel for their campaigns and challenges. Our studio was brought in to take creative direction for their first of many challenges – Run to Routine – a campaign catered towards capturing the joy of movement, and keeping the focus on fun and accessibility. The more activities logged with the Runkeeper app, the more apparel incentives were unlocked for participants worldwide.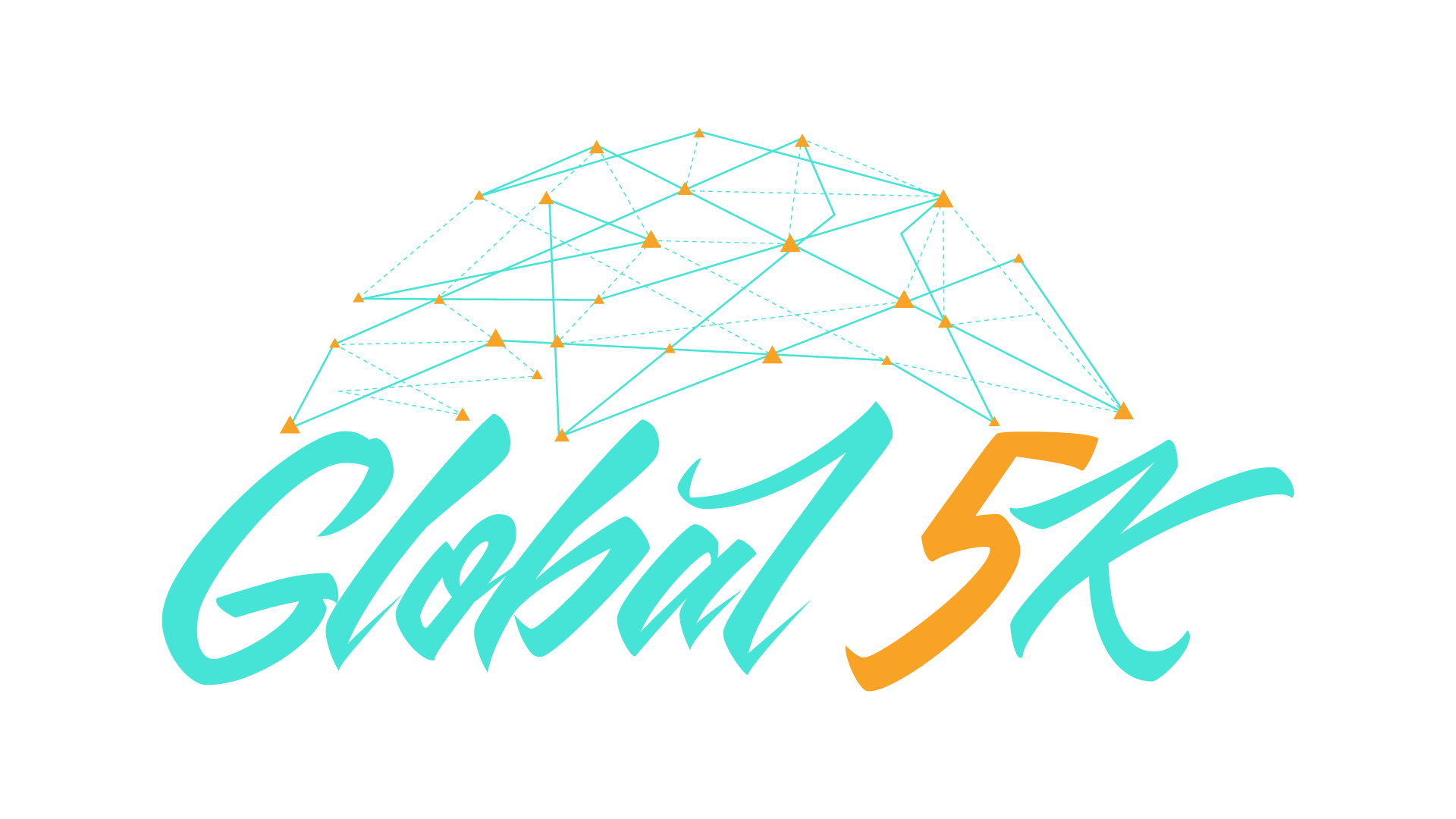 ---
The Runkeeper Global 5K
What do you do with a connected community of runners? , you organize one of the largest virtual running events of all time – The Global 5K. This celebration of fitness tracked runners from all over the world and ranked participation in the event by county. Our studio provided creative direction for this massive event. From the overall brand of the race, providing artwork for the custom bib generator (because packet pickup is kind of difficult when your racers live all over the globe), and spirited race merch, we wanted to make sure the Global 5K was a playful and approachable event for all runners everywhere.
"From day one, The Lab Creative has been such a great partner to work with. They understood our brand quickly and came up with amazing concepts that we use for merchandising, our microsites, and emails. Their quick turnaround and quality of work have made them a strong asset for our team."
Sandrine
Senior Vice President, Marketing, ASICS® Runkeeper
Acknowledgments
We would like to thank Sandrine Park, Paul Pender, Erin Glabets, Anna Smith, Katie Higgs, Joe Pace, and the rest of the teams at Runkeeper and ASICS Digital for their partnership on these projects.