A strategic, small, and scrappy studio
For more than seven years, The Lab Creative has supported and extended some of the bravest brands with compelling projects. Our studio began as a partnership intent on creative experimentation and designing products for organizations both small and large. Today, our team continues with that same focus – helping emerging brands to find their way, and supporting in-house teams to extend their value. Headquartered in Syracuse, New York, but working with a diverse group of partners from all over the world, we bring a flexible and memorable approach to each of our lasting relationships.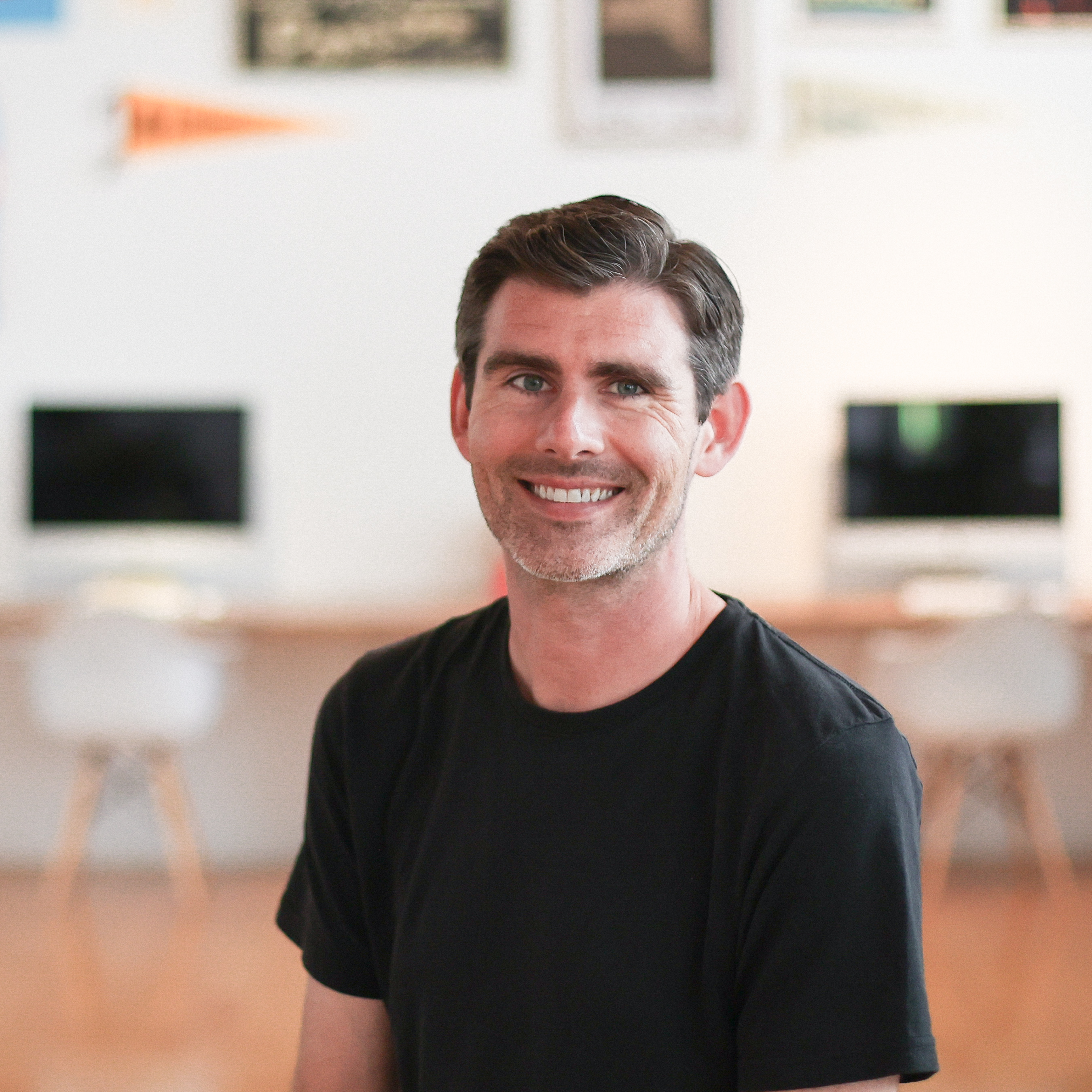 Andy Orr
Art Direction by day, and trail runner by night. Andy is most known for forgetting his lunch and putting together bad playlists.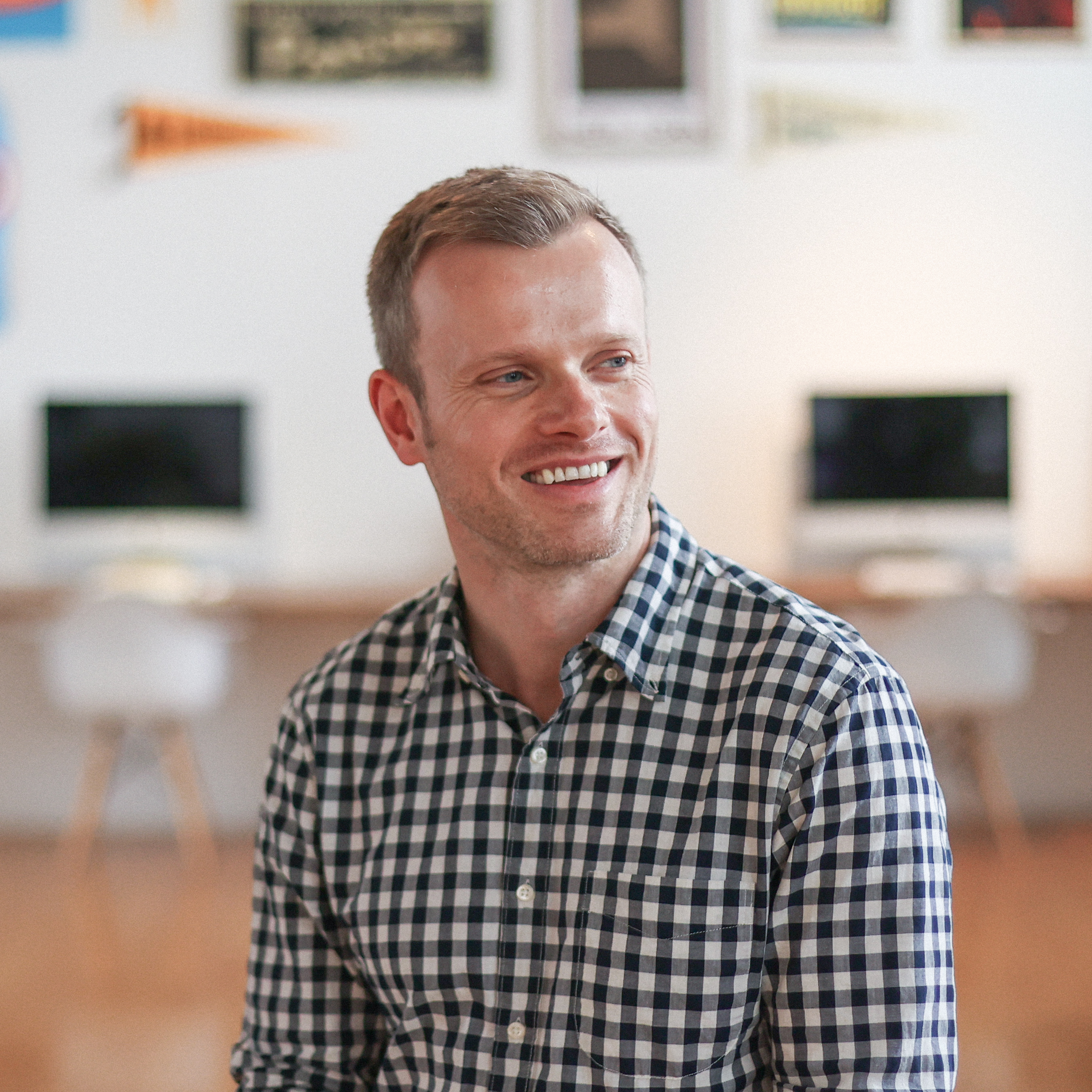 Colin Brady
The director of the digital deals. You can catch Colin slamming on the hi hats in between carpentry projects.
Non-profits organizations we ❤️
Proudly partnered with some of the bravest brands 🤝